Blog
DIY Valentine's Day Garland | Tutorial + Free Download
February 5, 2016
All you need is love... maybe.... ....that is probably what most young, in love couples think.
I remember being newly married, broke and totally in love.
Back then it was the simple things that made us happy, which was a good thing, because there wasn't much else.
Then, life got busier and it was easy to forget the little stuff. The little things that make life sweet. Sometimes it was the little things that made us the most frustrated...
... why is that?
Hello Owlet blog readers. This is Shonee and I blog over at Hawthorne and Main where you will find all sorts of DIYs as we make our house into a home. We recently started our biggest project to date, The Suite Pecan, a home apartment addition. Let's just say there is never a dull moment at our house.
In honor of the month of love and a tribute to remembering the little things, here is a simple FREE Valentine's Day banner printable.
SUPPLIES:
- Banner Printable- scroll down to the bottom to print your copy
- Scissors
- Tape
- String/Yarn/Bakers Twine/Ribbon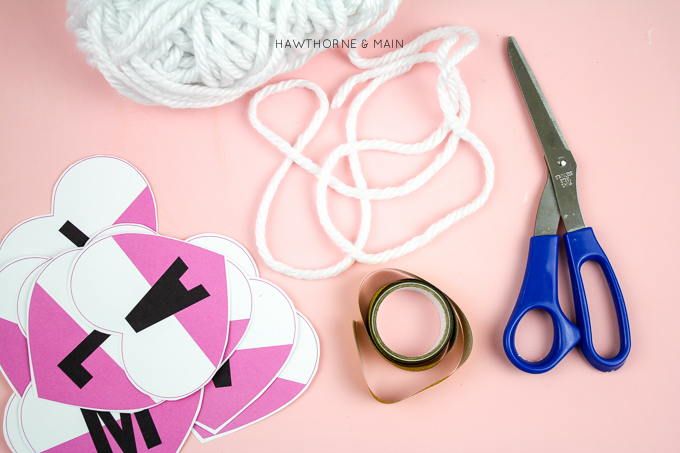 TUTORIAL:
Print and cut out all of the heart pieces. Using some tape, secure the hearts to the ribbon. Be sure to leave a little bit of extra ribbon length at earthier end for hanging. Hang it up.
Even if you don't have a mantle, this would look great hung on a an entry table. Try hanging it on a wall or on the front door. The possibilities are almost endless.
AND....because I like options. I also included a printable with the entire alphabet. Instead of saying "BE MINE VALENTINE" you could say "BE MINE...... whoever it is you love" ....or you can create any custom phrase you want, awesome huh!
Don't forget to grab your free copy below!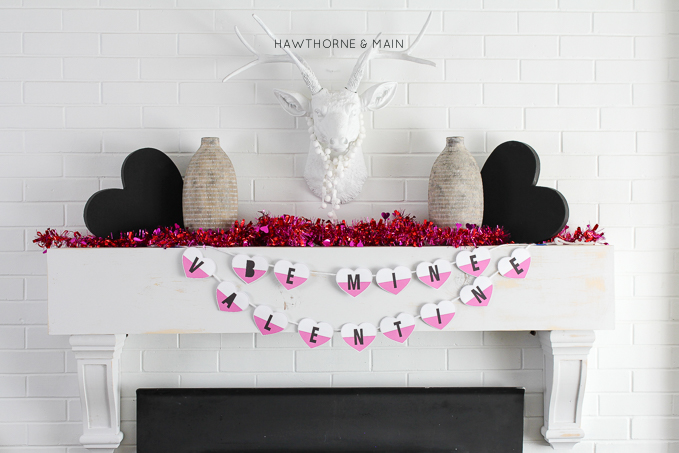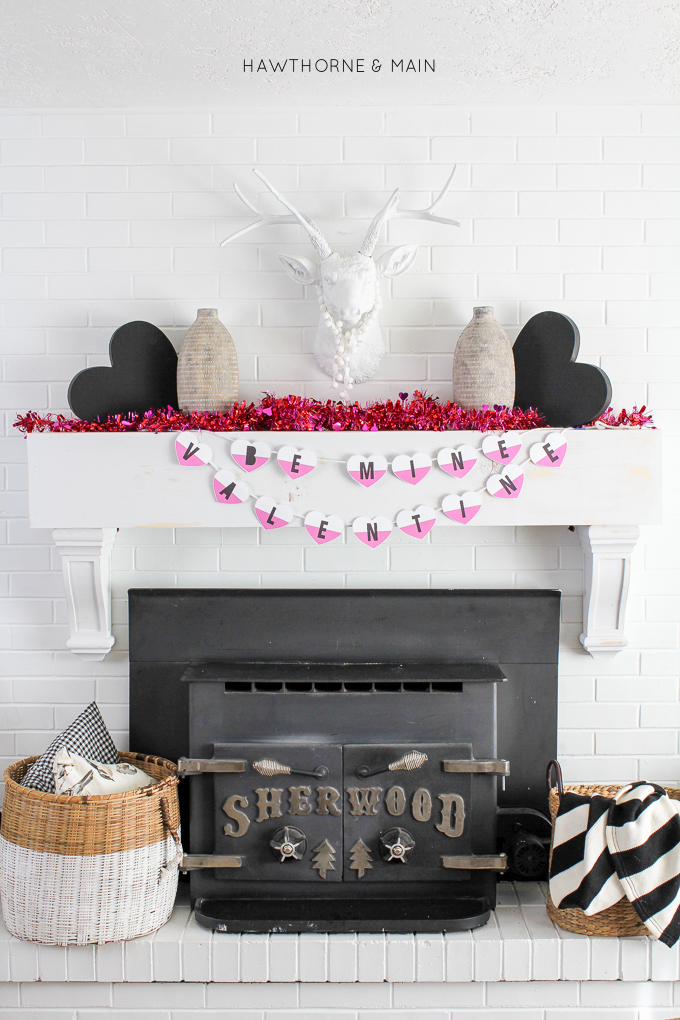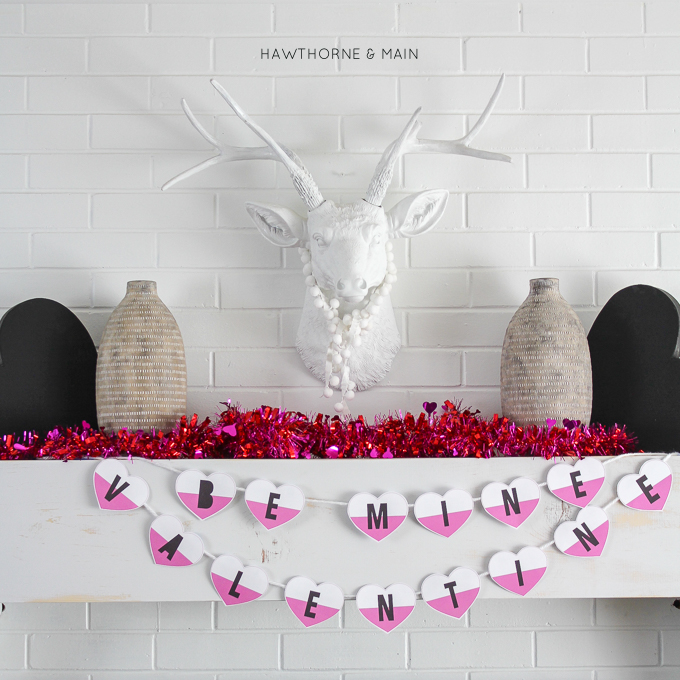 Sometimes it's good to take a break from the busy and remember the little things. Life changes too fast not to enjoy, the now! Let's all try a little harder to not sweat the small stuff...
... because all you need it love!
Click to download: PINK BE MINE VALENTINE
Click to download: RED BE MINE VALENTINE
Click to download: PINK ALPHABET
Click to download: RED ALPHABET
Related Blogs